[1974~2020년, 전시로 본 통인화랑 역사-⑦]KIM KEUN TAI②‥A formless form
SNS 기사보내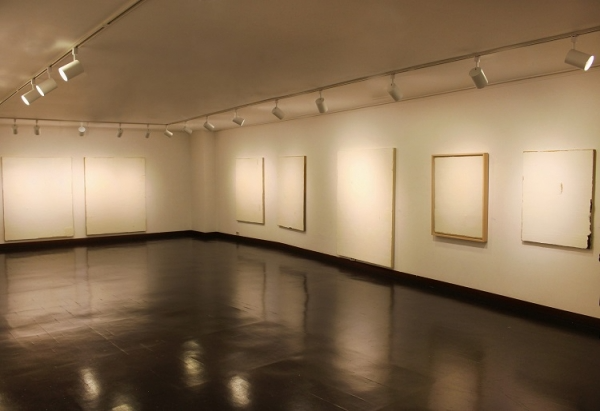 ▲ 김근태 작가 'Discussion'전시전경<사진제공=통인화랑>
The rock face of Mt. Bukhan neighboring my studio is a place that calls me. The great rock face invites me to an unknown world though I don't know how long it has called me, Walking along the anonymous ravine, I feel choked up with a timeless and boundless world.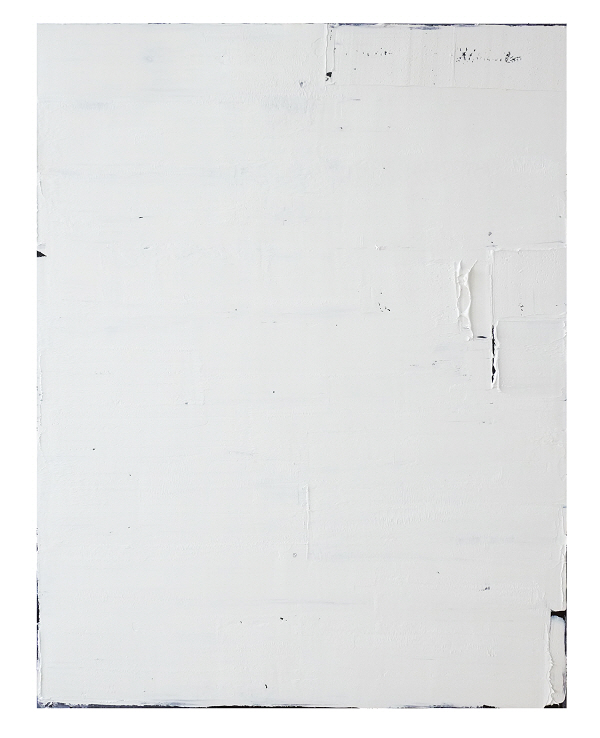 ▲ Discussion, 116×91㎝ Oil on canvas, 2016
Reminded of a phrase by So Dong-pa, 'True face of Mt, Yeo', I am lost in a thought, 'What is my true face? The moment I am in a dilemma of neither advance nor retreat, faced with the great wall of the question, 'what is my true face?', a speck of cloud and a breeze release me from the dilemma before | know.

▲ 163×50㎝, 2016
The forms created by my mind deluded by phrases are turned into a formless form and a ray of light in front if the rock face, and I tried expressing the phenomena in lines and colors. I send out a few pieces of discussions of formless forms to no purpose.
△글=KIM KEUN TAI(金根泰,단색화가 김근태,김근태 작가) Artist's Note △전시=통인옥션갤러리(TONG-IN Auction Gallery), 6월15~7월4일, 2016년
기사원문: https://www.econovill.com/news/articleView.html?idxno=403459
키워드
#이코노믹리뷰 #권동철 #김근태 화백 #김근태 작가